IBS Team Won the Second Prize in the "BFSU Cup" Badminton Match
POST TIME:2020-12-16 | AUTHOR:ISAO
At 12.20pm on December 11, the "BFSU Cup" badminton match was held in the badminton hall of the gymnasium. Hua Lei, the counselor of grade 2020 of IBS, and the men's singles player Nian Shuaiming took part in the competition.
The first four rounds are group matches. IBS team competed against teams from the Chinese Institute of Language and Literature College, the International Relations College, the English College and the European Language and Culture College.
In the first round, Hua Lei and Nian Shuaiming quickly entered the state and they coordinated well and won with a score of 15:14.Their opponents attacked violently in the second round and finally lost with a score of 12:15. In the third round, IBS team quickly adjusted tactics. Hualei responded flexibly to the opponent's offence, while Nian Shuaiming launched a counterattack and won with a score of 15:12. IBS team was in good state in next game, they took advantage of the victor and won again with a score of 15:10. In the fifth round, the match entered the knockout stage. IBS team fought against the team of the European College and advanced to the round robin with a score of 15:12. In the sixth round, IBS team strived their best to compete against the team of the English College. After winning the match point, the opposing team members accidentally sprained their feet and abstained. In the final round, IBS team lost to the team of the Russian College and finally won the second prize.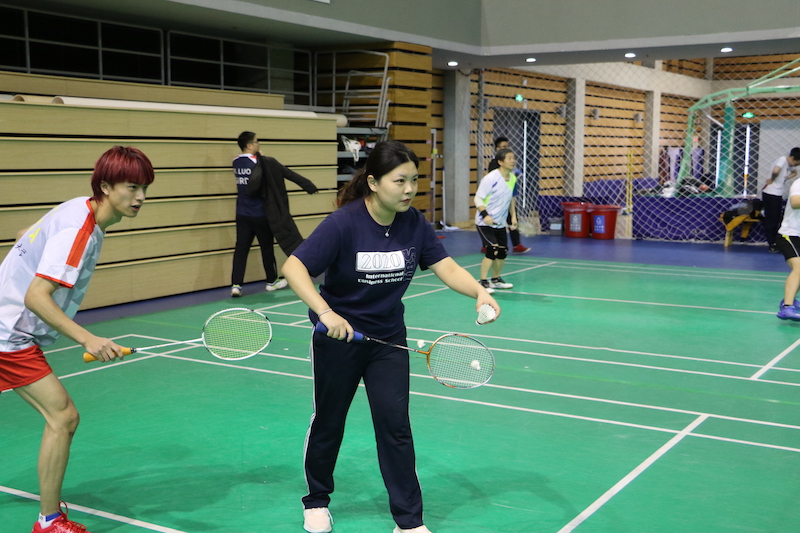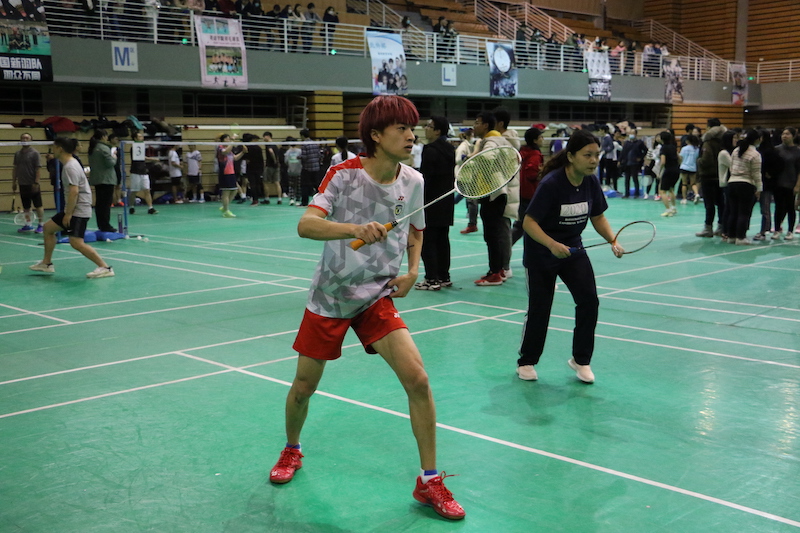 IBS teachers and students kept calm when facing all kinds of situations and cooperated well in this match. As the representatives of IBS, they showed the positive characters and personalities that belonged to everyone in IBS. At the same time, IBS teachers and students promoted their friendships with teachers and students from other colleges. Hope that IBS members can continue to work hard in the next competition and get more brilliant achievements.